Hi all,
Very excited to read the Polyjuice EVM (or general account) compatible layer on Nervos CKB.
Actually,it proves the extensible capability of the cell model and CKB-VM.
But here are some questions I still not sure about after studying.
First, how is the tx fee for transactions based on Polyjuice? Let me take some scenarios for example:
How much tx fee should I pay when I move a dApp on ETH (for instance, Uniswap)

How much cycles will it cost when users execute the tx on the Polyjuice-Uniswap (like swap or add lp there)
2.Second, how to package the tx on Polyjuice and send it CKB layer to verify? Who executes such stuff for users? Is there any node on the Polyjuice layer?
Somehow an intuition emerges in my mind suddenly that there will be numerous ETH KILLERS on CKB,and Polyjuice would be the first if it could be integrated with some layer2 scalability solution.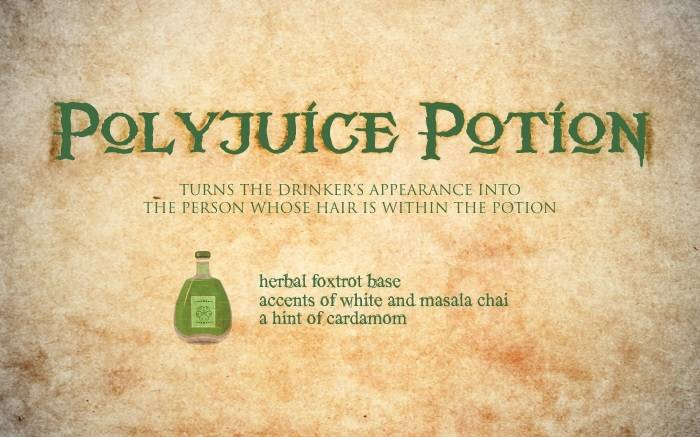 Some resource :