Jul 18, 2018
New funding to accelerate Nervos's progress to build a hybrid blockchain network for the enterprise.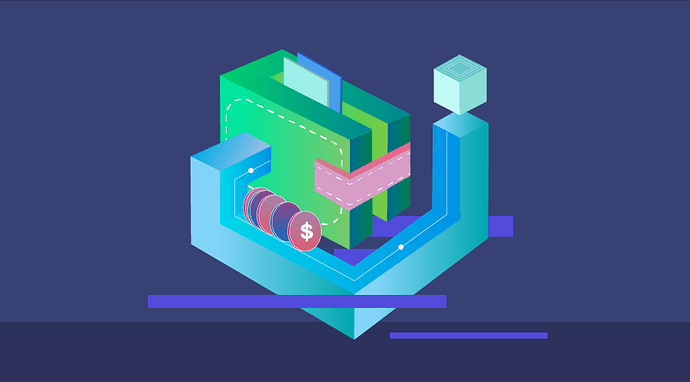 Today, we are excited to announce that Nervos Network has raised $28 million in strategic investment from key partners including Polychain Capital, Sequoia China, Wanxiang Blockchain, FBG Capital, Blockchain Capital, Dekrypt Capital, Breyer Capital, 1confirmation, Multicoin Capital, Matrix Partners China, Kindred Ventures, 1kx, zk Capital and more.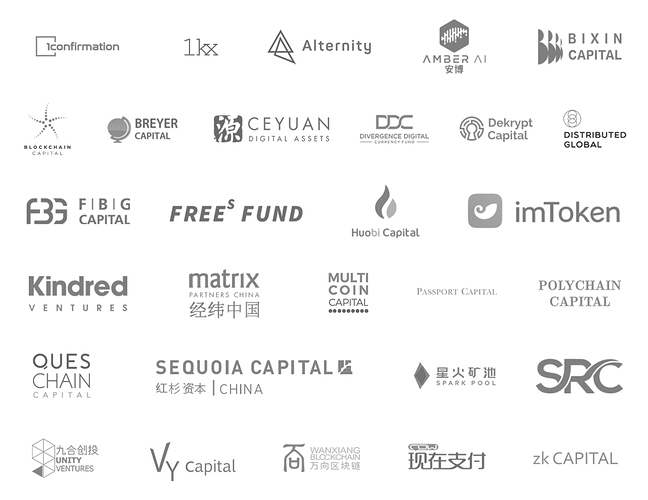 This institutional round will help us accelerate our progress as we build the first hybrid blockchain network for the enterprise and drive real-world adoption of our technology. We will use the new capital to grow our product and engineering teams, accelerate development of our enterprise blockchain solutions, and ramp up strategic partnerships.
There are undeniable benefits for enterprises that utilize blockchain technology to innovate and improve existing systems, enterprise adoption has been held back by a host of challenges like scalability, security and complexity.
The new funding will allow us to move full speed ahead as we build an infrastructure that will allow enterprises to reduce the cost of developing and deploying blockchain applications.
We started Nervos with a mission to solve one of the biggest barriers to enterprise user adoption: existing blockchain infrastructures are inadequate for enterprise use because they cannot simultaneously meet both security and performance requirements of enterprises.
Public chains compromise scalability and performance for the sake of security, while permissioned chains forgo security in favor of transaction speed and throughput. The Nervos Network hope to bridge the gap and solves this challenge by utilizing an innovative layered architectural design, which consists of a secured public chain (Layer 1) and a high-performance application chain (Layer 2). By leveraging both layers, we will provide a complete set of real-world blockchain solutions for enterprises.
We couldn't be happier to find the right partners who believe in our mission and bring strategic value beyond the capital.
As we begin our next journey to reach new milestones for Nervos, we have not forgotten the tens of thousands of supporters around the world who are waiting for another chance to participate in our project. While the details of our next token sale are yet to be determined, share your interest with us hereso we can keep you updated.
Cheers,
Nervos team
About Nervos Network
Founded by a team of blockchain veterans from Ethereum, imToken and Yunbi, Nervos is a network of interoperable protocols built on top of an open network and designed for enterprise applications. By providing a hybrid solution that combines the advantages of a public blockchain and an application chain, Nervos Network allows enterprises to build and deploy decentralized applications (dApps) without committing their entire tech stack to the blockchain.
For more information, visit us at:
Official website: http://nervos.org/
Telegram: https://t.me/nervosnetwork
Twitter: https://twitter.com/nervosnetwork