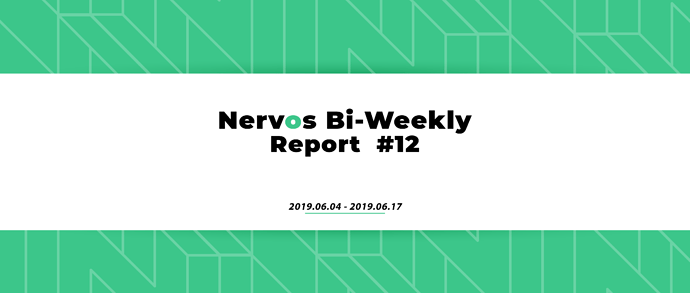 Good news! On June 15, the first round of the mining competition was finally launched. Our community partner created a miner ranking if you would like to know who has mined the most blocks so far.
Except for the mining competition, we also updated our Nervos official website. Please check further details below​



Development
Our technical team is currently in closed development, so the progress of the technical development will be delayed to update.
Community
Our community member set up a mining website (In Chinese).

Who do you think that will be the top one miner? Please vote here.

Here (In Chinese) is the newest article about the concept of the cell model.

With the announcement of Nervos CKB testnet, Yangyang Duan analyzed the prospect of Nervos CKB (In Chinese).

Crypto Wednesday No. 23 (In Chinese): Yuancong Luo (Researcher in Peckshield) demonstrated how to find loopholes in public blockchain by coding.

On June 15, Daniel introduced Nervos at the Warm Up party in Vietnam.

From June 8 to June 9, Nervos jointly organized a party with F2pool and invited Grin, Beam, Ravencoin, Pigeoncoin, and Zcoin. At the event, Haichao Zhu and Zhiwei Ning shared the development of Nervos CKB.

Kelvin and ABC Blockchain Community discussed Common Knowledge Bytes in San Francisco.
Nervos Fans

Random interesting stuff
We updated our Nervos logo and official website. You can check here (In Chinse) to know what's the meaning of the new logo.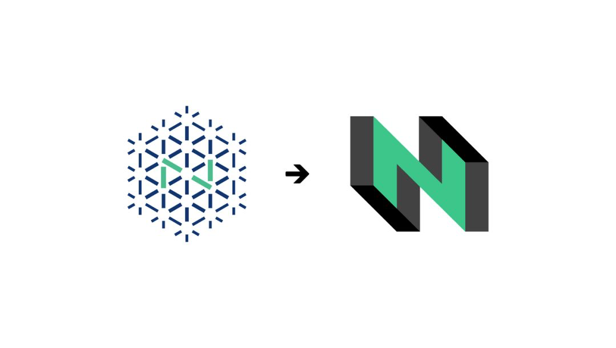 Upcoming events
Beijing

On June 21, Duanchao Wu (Community manager in Nervos) will attend ViaBTC event, discussing the PoW and PoS.

Shanghai

On June 21, Ryan will share the topic of why the infrastructure of blockchain must be PoW in an economic activity.

Online

On June 20, Toya will have an online disucssion about the ecological system of the blockchain community in China.
Join our community
Thanks Sherry for proofreading.