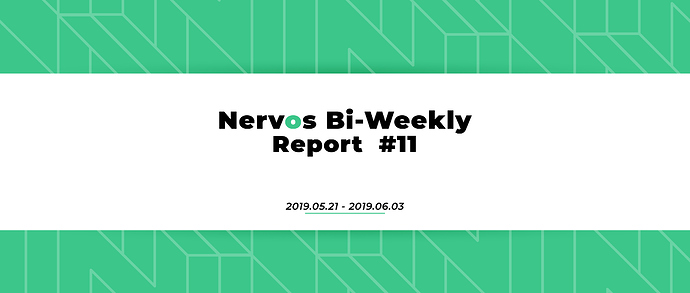 Hi all! It is been two weeks. We can't wait to share some Nervos updates with you guys.
Recently, we had meetups in Korea and Beijing. Next, we are going to host meetup in Thailand. In this month, we will have a worldwide mining match. We will post match rules and prizes as soon as possible. It is time to begin the mining practice if you would like to win the prizes!
We also have more updates. Please read further



Development
Community
Nervos Fans
Random interesting stuff
Upcoming events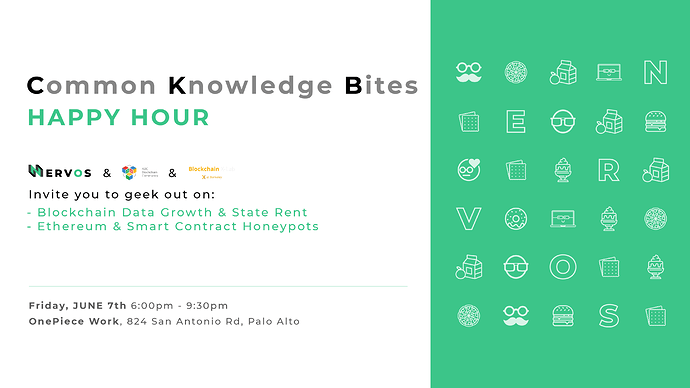 Join our community
Thanks to Lilian's translation.