Right after I sent some Dai to grant Pictosis on Gitcoin which is also a NFT platform on CKB .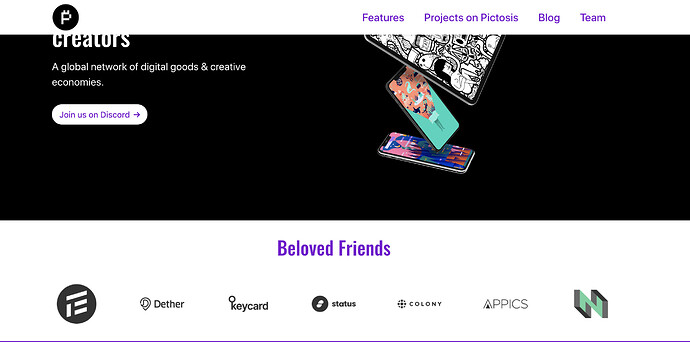 source :
https://pictosis.org/
Suddenly the thought emerged in my mind : Is it possible to integrate the ForceBridge with Gitcoin to let ppl make good use of their CKBytes or stablecoin on CKB to grants some adorable projects on Gitcoin directly?
Aspired by the demo Dex Gliaswap, I guess that the Nervos team or community team could have a try and maybe Gitcoin could highlight our powerful interoperability 2.0 without any charge.
Btw,here will be the airdrop from $Badger if we grants the project on Gitcoin before 17,Dec